Self-Published Authors Helping Other Authors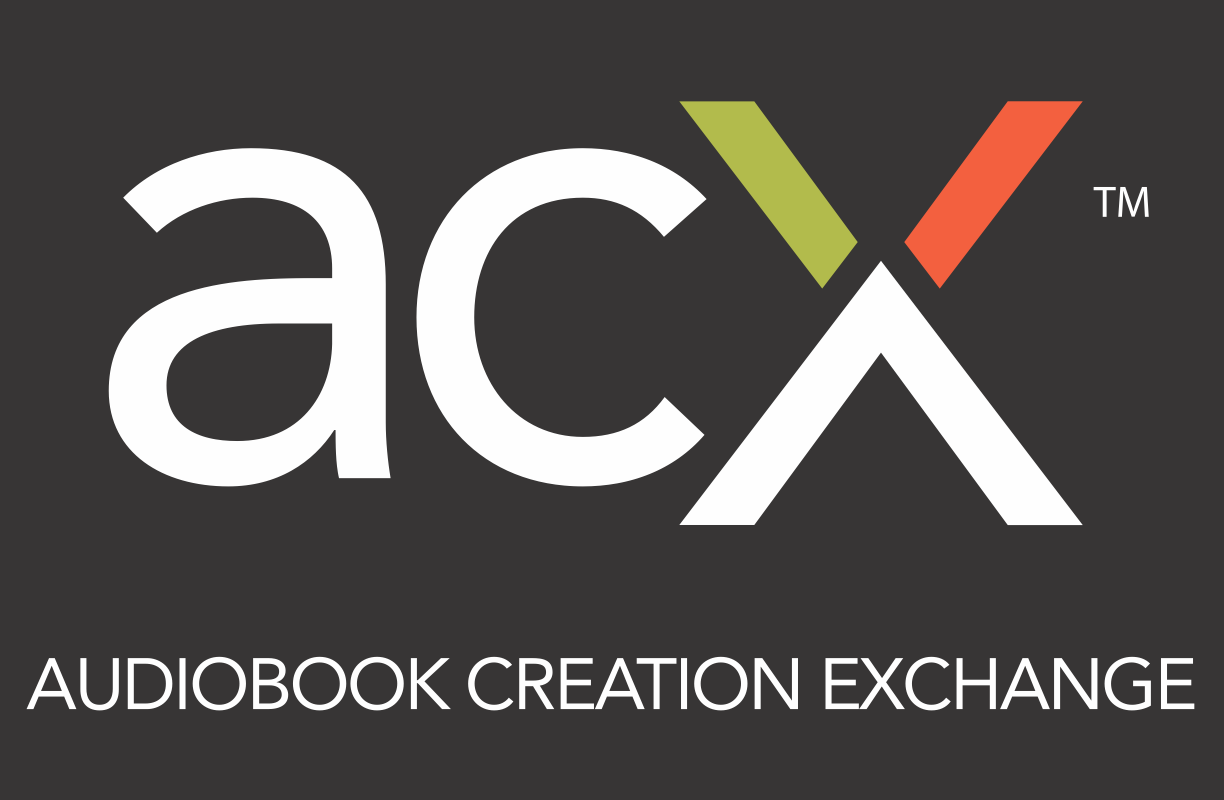 Many of you may remember the article I wrote on using Audiobook Creation Exchange, or ACX, which helps authors who want to put their books into audio form meet narrators and then get them onto Amazon. Well, about four months ago, after a lot of thought and getting feedback from some of my friends, family members and readers, I decided to get one of my own novels turned into an audio book. This past Saturday I finally found a narrator and finalized a deal with him.
Based on my experiences over the past four months, I thought I'd write another article for anyone thinking about using ACX to produce an audio book. This time, I've got tips on how to find your narrator.
First, don't expect narrators to come looking for you. We like to imagine that the clamor to be the narrator of our audio book is like…
View original post 874 more words